More events are coming soon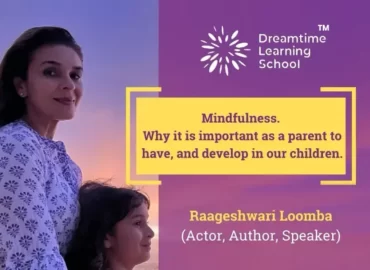 We'll be discussing the significance of mindfulness in parenting and how to cultivate it in our children. This webinar is a golden opportunity to delve deep into the art of mindful parenting and strengthen your bond with your child.
More Details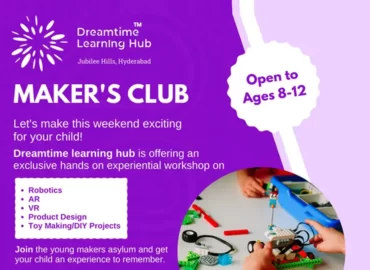 Makers Club is an exciting and interactive event designed to give students a hands-on experience with cutting-edge technologies.
More Details